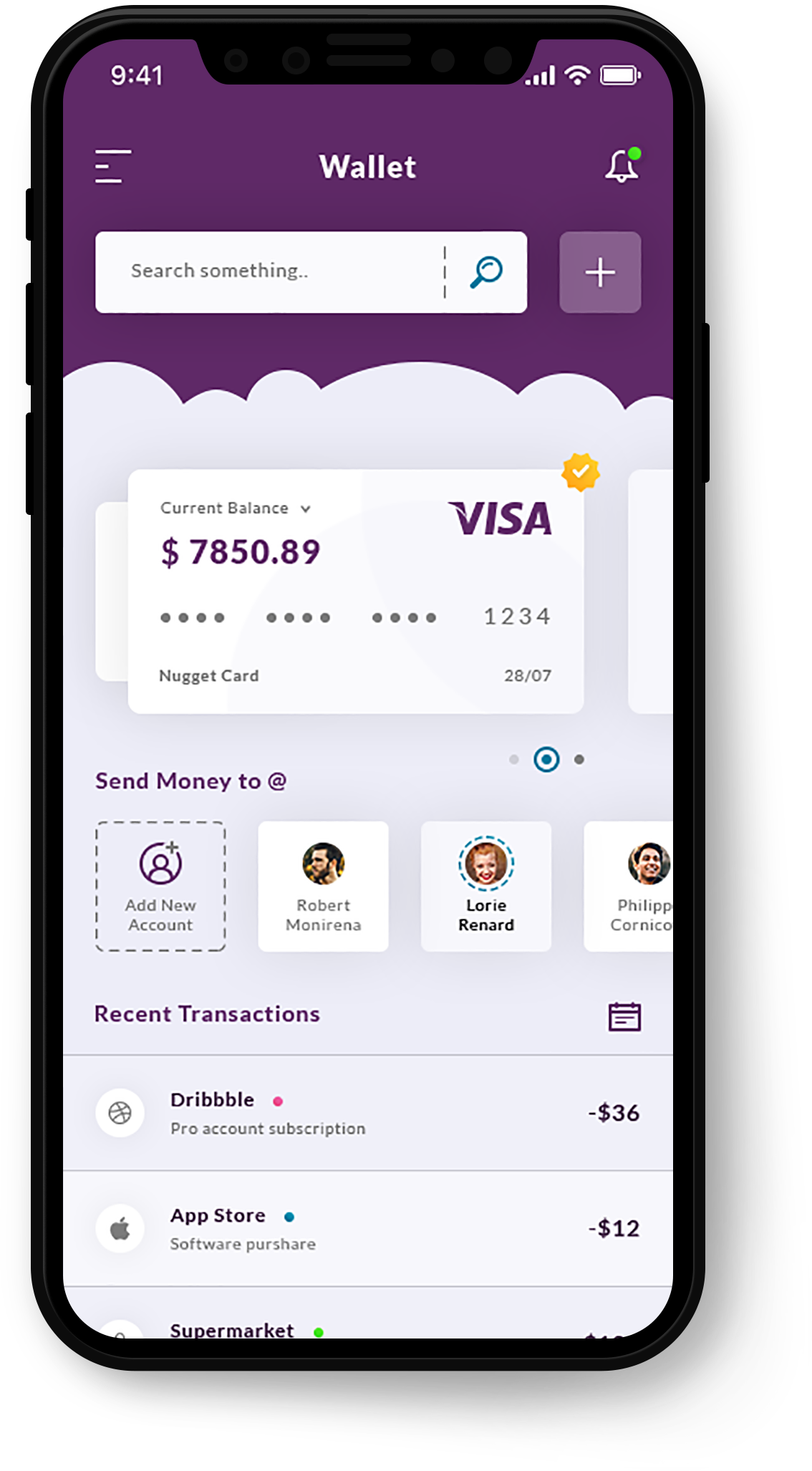 What We Do
As a full service digital agency we design, develop and market fast, user-friendly websites to meet your business goals.
Rowan offer a wide range of products and services to help your company succeed online. We're here to support you on every step of the journey from initial idea and brand creation, website launch and getting you in front of your target audience.
Our website are developed to rank well and convert.
View Our Services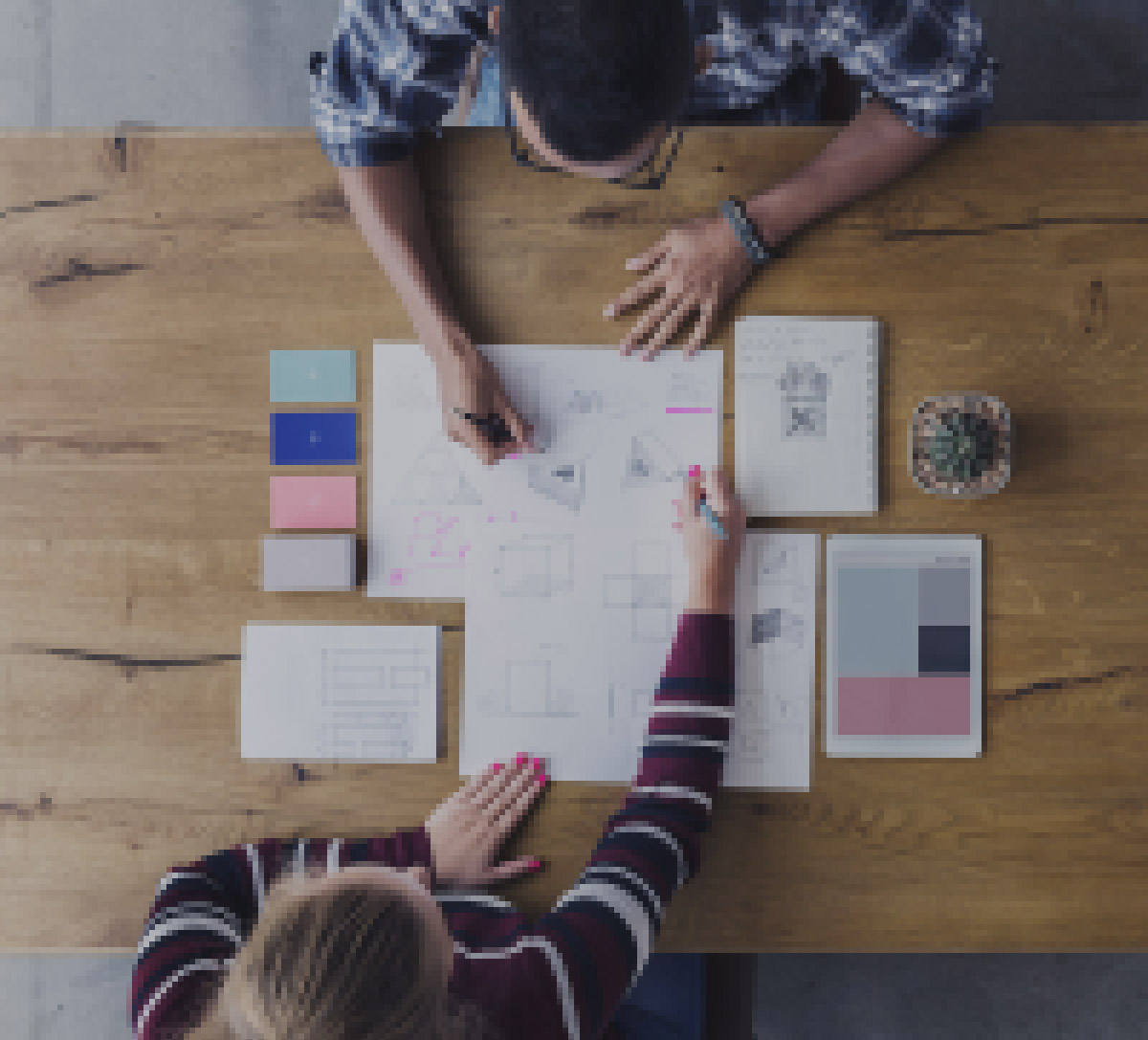 How We Work
How We Work
1.

Research

We'll sit down together for information gathering to get a clear picture of your business and project goals.
2.

Design

Using our research, we'll work closely together to create an attractive set of design visuals to meet your needs.
3.

Development

Your design visuals are transformed in to a mobile responsive, accessibility and standards compliant website.
4.

Launch

Your website is visible to the world. Our goal is for this to be the end of the first stage of a prosperous working relationship.
Our Work
Check out some of our awesome projects.
What Our Clients Say
"Thanks Rowan for the fantastic job on my new website, this a great platform for promoting my business and fills me with confidence when approaching new clients."